Introduction
The Heritage Centre opened in 2009 and has proved to be a popular attraction, however the text on the displays has been kept to a minimum. The following pages have been published to provide a fuller description of the village's heritage for those who wish to find out a little more about Colintraive – you can also receive this information in booklet form, by contacting or visiting the Heritage Centre.
The Community
Colintraive is a thriving village – reflected in the activities that take place here.
The village hall is a great resource and is well used by the community.  Regular events include jazz concerts, community meetings, parties, weddings, whist drives, pub quizzes, indoor bowls, the Colglen Fellowship, Jean's lunches every month, a Craft Fair at Christmas and on the first  Saturday of every August the world famous and popular annual summer fete.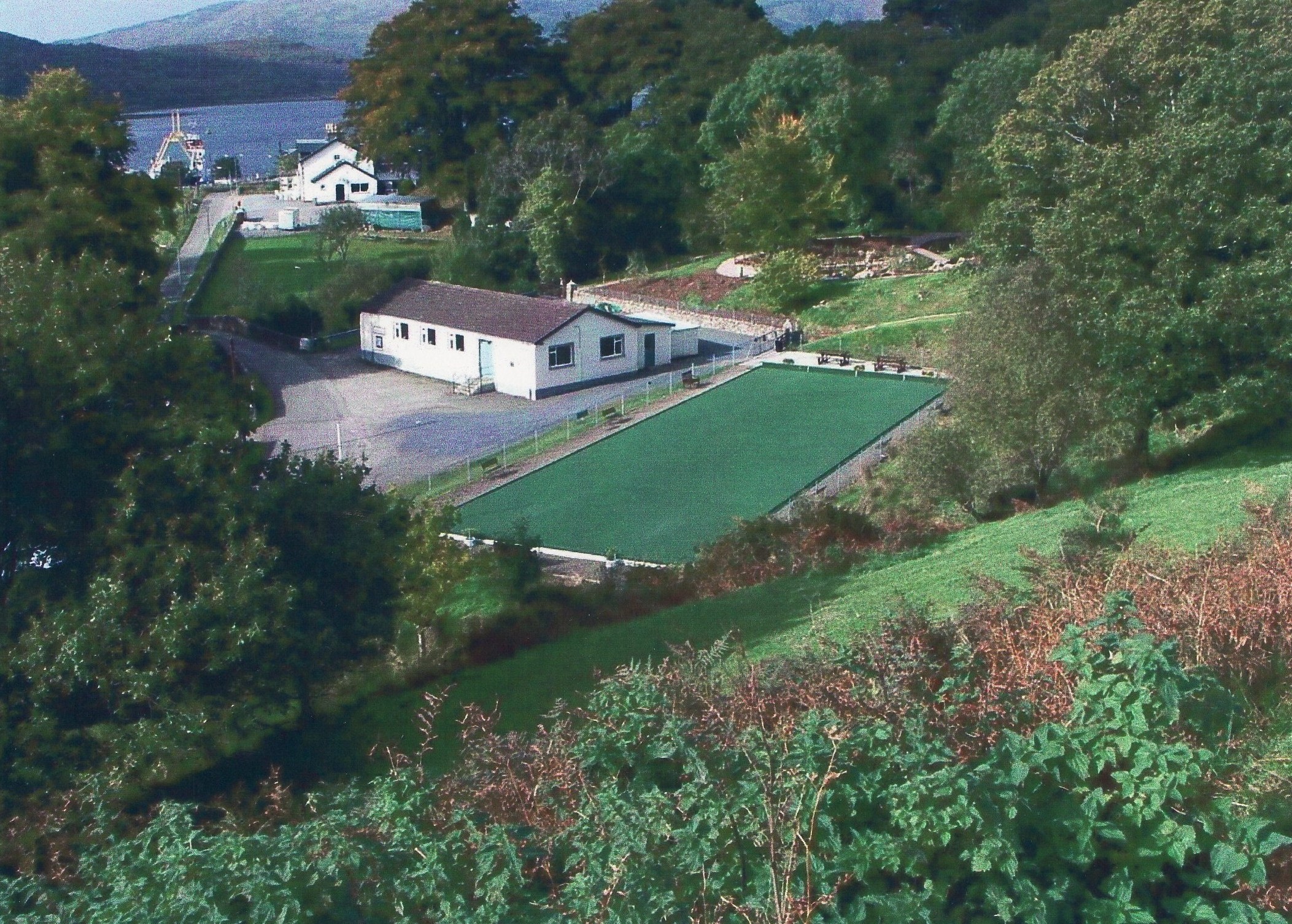 Come rain or shine, midges and more midges, the bowling green continues to be the best used facility in the community and all  visitors are very welcome.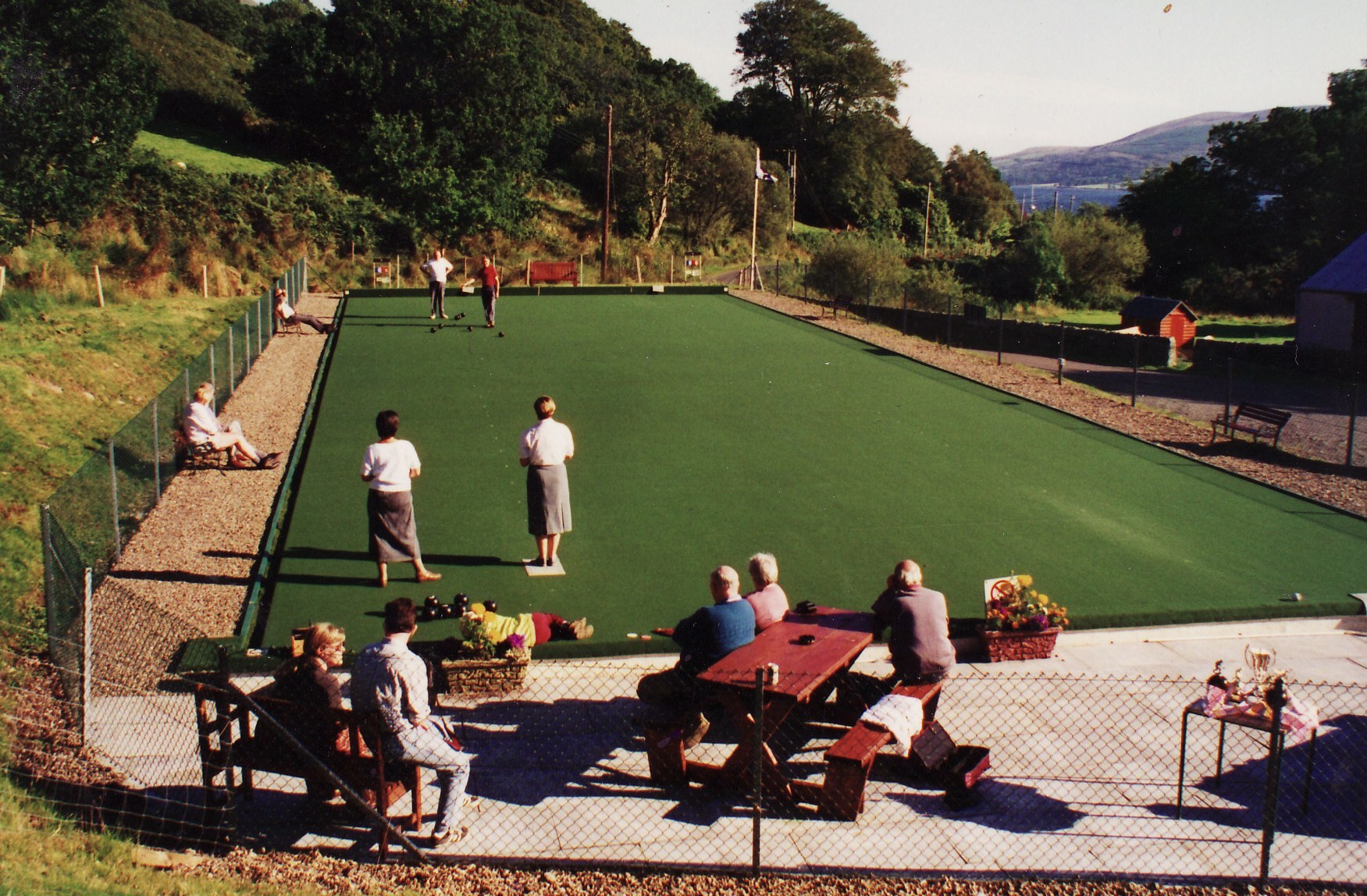 The Community Garden is well maintained and, with its walks, viewing platform and pond.  It is a pleasant place to pass time for residents and visitors, both old and young.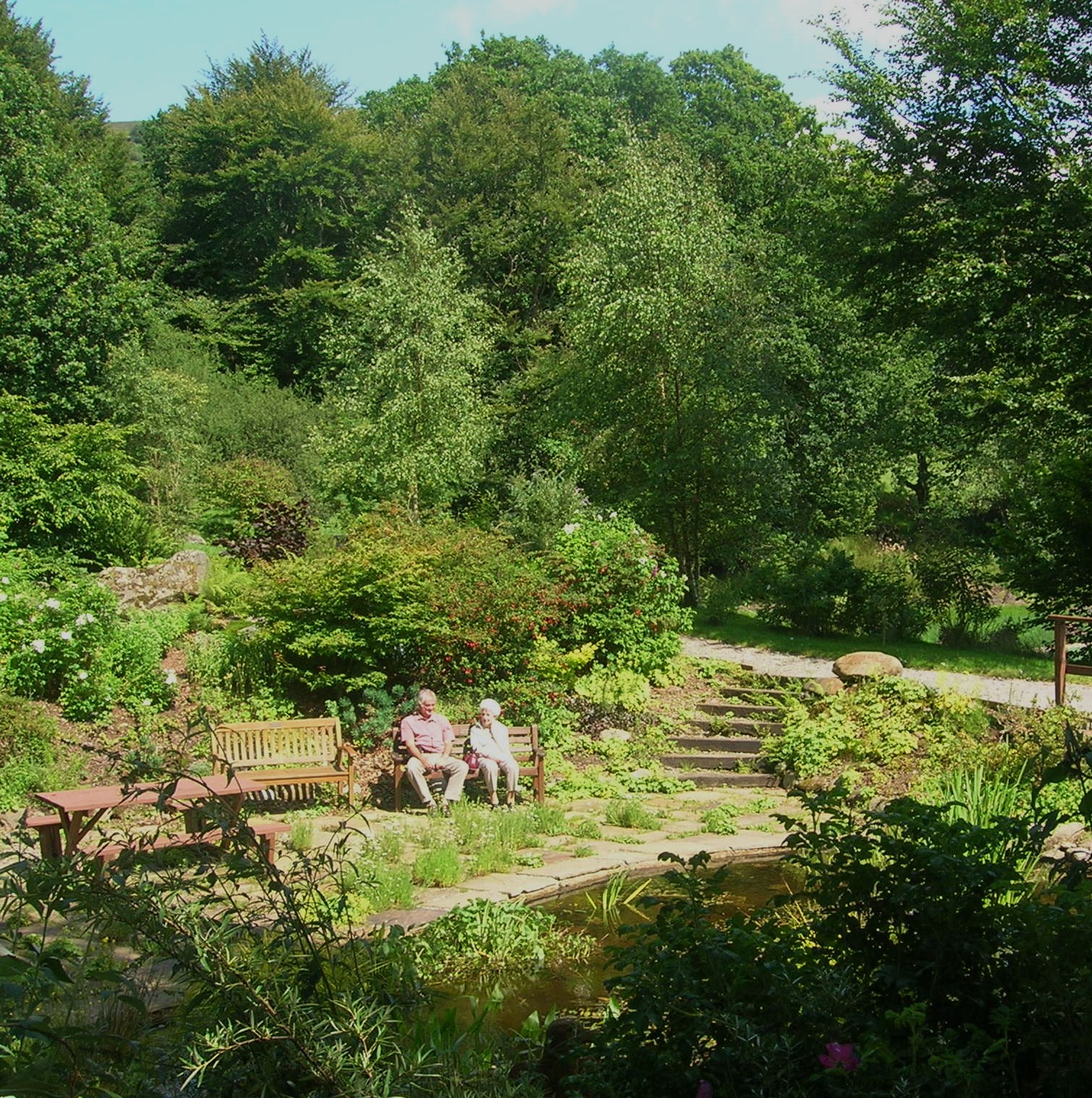 Colintraive Hotel provides services of a high standard with its bar, restaurant, village shop and post office.
The village continues to look to the future and in conjunction with the community of Glendaruel has formed the ColGlen Development Trust which is currently promoting a variety of projects designed to enhance Colintraive and Glendaruel  both socially and economically.