Home Farm originally provided dairy services to Glendaruel, Loch Riddon and surrounding areas for over 40 years, until 1984.
In order to preserve the attractive buildings it was transformed into high quality self-catering accommodation. The land has been leased to a neighbour for grazing cattle and sheep.
The Fishing Hut at Home Farm
Walking along The Ruel at the North end of Home Farm estate is the Fishing Hut, which was originally built in 1898-1900. We have been told that the Lady of Glendaruel House used the Fishing Hit to escape the hustle and bustle of her own house.
In 2007, the hut was carefully replaced with an exact replica of the original!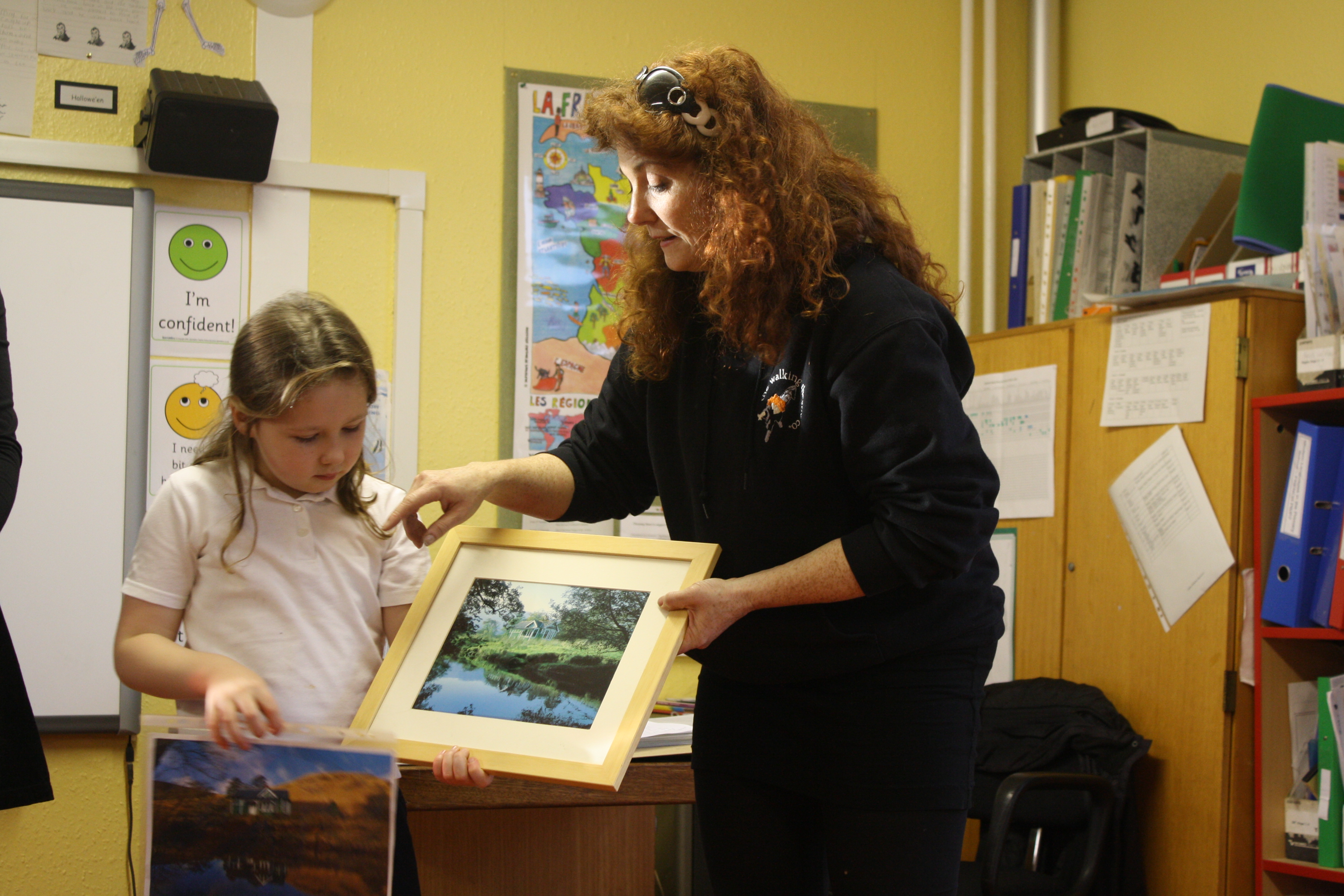 Many thanks to Linda Shaw and Kilmodan Primary Pupil Anna Nicolson for providing us with the above information, and sharing Home Farms story with the class.